CONEBI is the result of the merger that took place on 19 November 2014 between COLIPED (the Association of the European Two-Wheeler Parts' and Accessories' Industry) – established in 1960 – and COLIBI (the Association of the European Bicycle and e-Bike Industry) – established in 1973.


CONEBI combines the efforts that have been efficiently deployed by COLIPED and COLIBI all over the past decades in representing comprehensively its members' interests at European and International level: its current mandate is to continue to be part of the regulatory and policy consultation fora of the European Commission, European Parliament, European Council and the European Economic and Social Committee as well as to keep on cooperating with other organizations that share common values or advocacy objectives.


CONEBI is a founding member of the World Bicycle Industry Association WBIA and the Industry4Europe coalition.
CONEBI
and its institutional network in a nutshell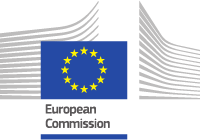 APPOINTED IN SEVERAL WORKING GROUPS/ CONSULTATION PLATFORMS

STAKEHOLDER

AT INTERNATIONAL LEVEL

STAKEHOLDER
AT EUROPEAN LEVEL


CONEBI's members are the national associations of the Bicycle, E-Bike and Parts & Accessories Industries. Moreover, CONEBI has a Board of Directors consisting of four representatives from the Industry and a treasurer from the national member associations. The CONEBI secretariat is in charge of the daily operations.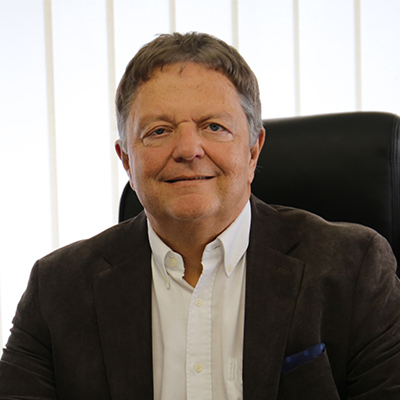 Owner of Büchel & Co. Fahrzeugteilefabrik KG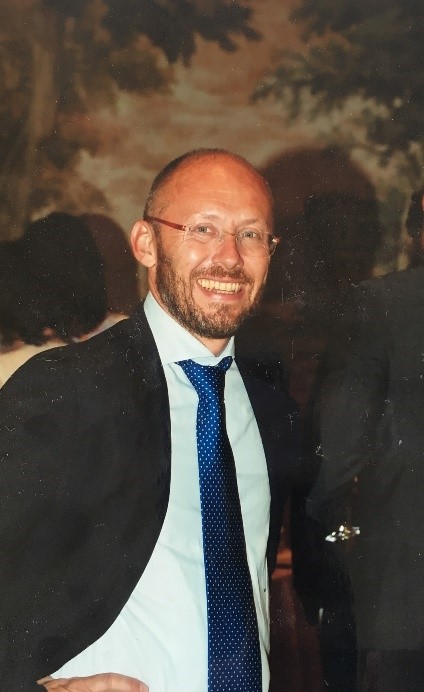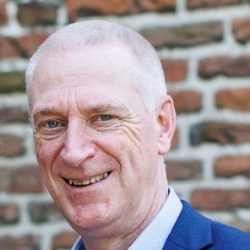 Project Manager, International Trade Fairs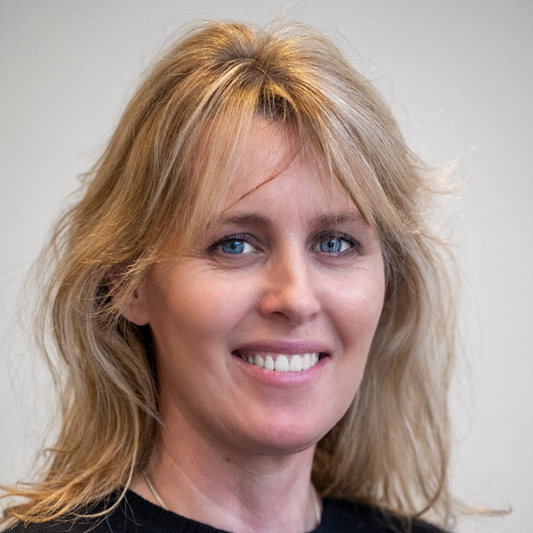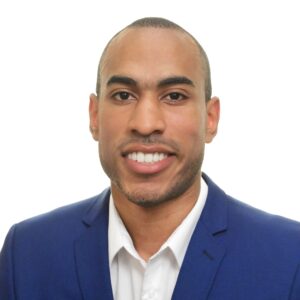 Communications, Media & Events Manager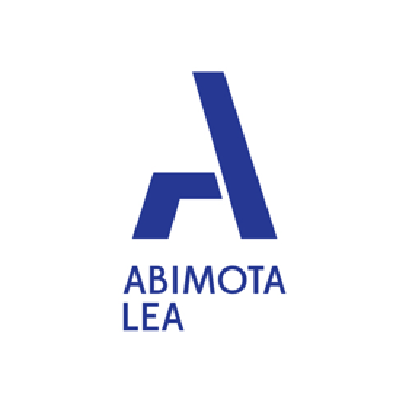 (Portugal)
Associação Nacional das Indústrias de Duas Rodas, Ferragens, Mobiliário e Afins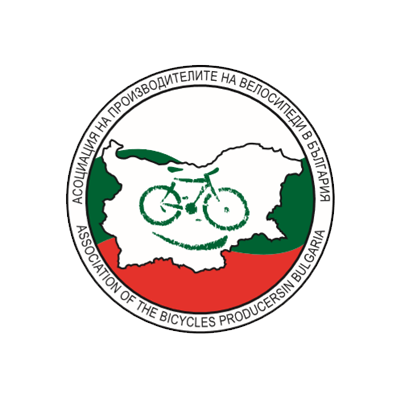 (Bulgaria)
Асоциацията на производителите на велосипеди в България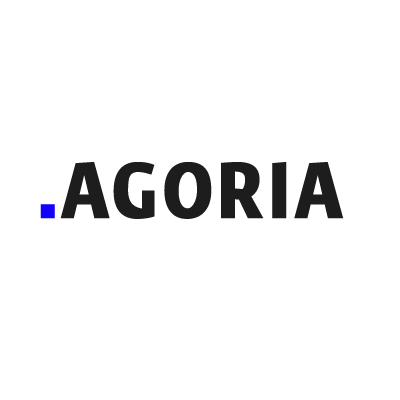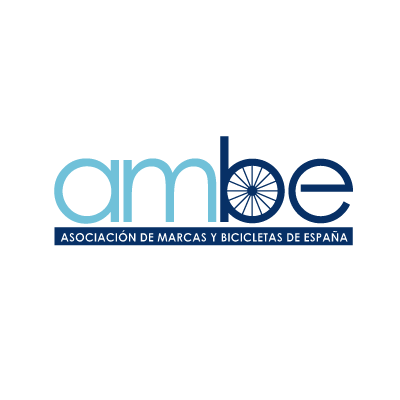 (Spain)
Asociación de Marcas y Bicicletas de España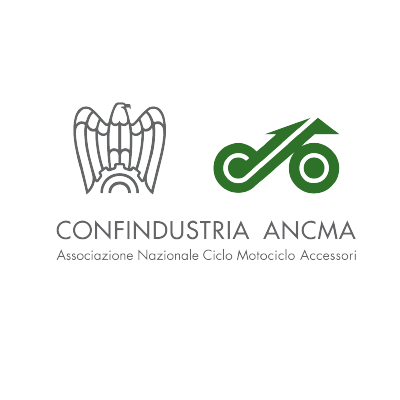 (Italy)
Associazione Nazionale Ciclo Motociclo e Accessori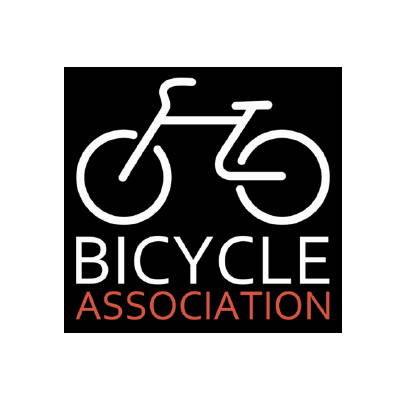 (Great Britain)
Bicycle Association Great Britain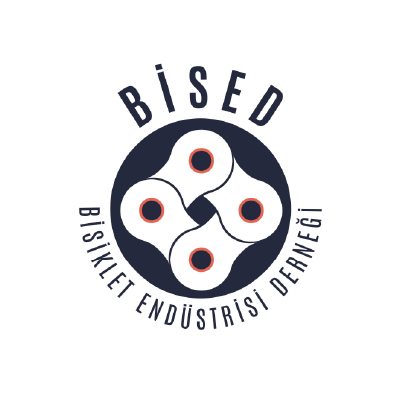 (Turkey)
Bisiklet Endüstrisi Derneği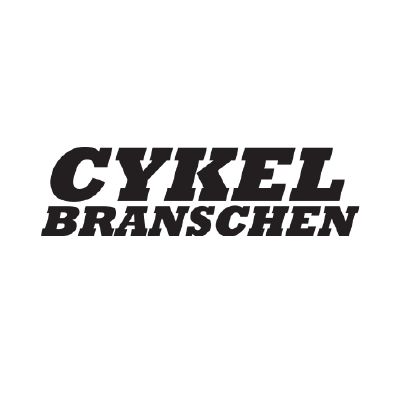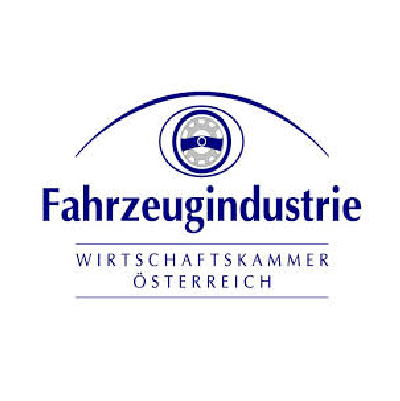 (Austria)
Fachverband der Fahrzeugindustrie Österreich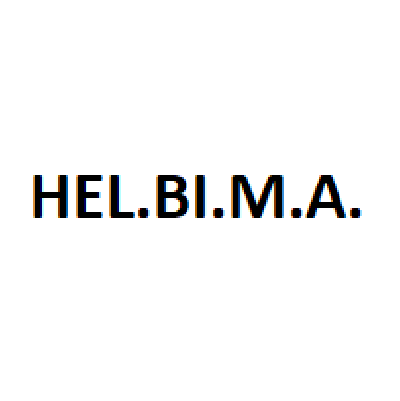 (Greece)
Hellenic Bicycle Manufacturers Association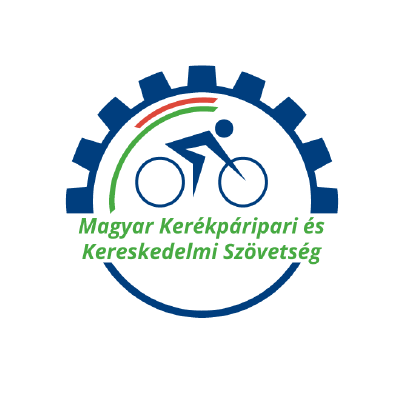 (Hungary)
Association of Hungarian Bicycle Manufacturers and Traders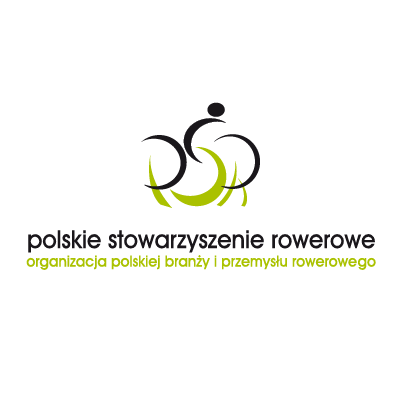 (Poland)
Polskie Stowarzyszenie Rowerowe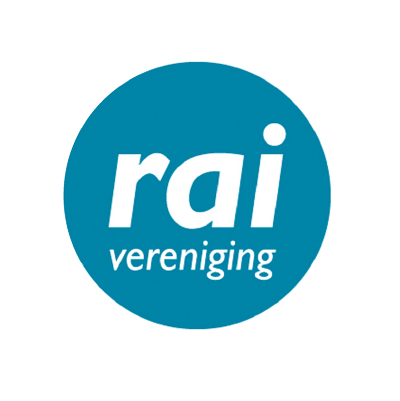 (Netherlands)
Rijwiel- en Automobiel Industrie Vereniging