Confederation of the European Bicycle Industry
Colibi-Coliped, Since 1960 Representing the European Bicycle Industry
EU/INTERNATIONAL REGULATIONS & STANDARDS
Regulations and Directives elaborated by the European Commission together with the other EU legislators have shown to have a tangible impact on the Bicycle Industry. The same applies to the standards developed within the CEN and ISO committees. CONEBI supports its members within such a framework.
ADVOCACY & INSTITUTIONAL REPRESENTATION
CONEBI is officially included in the EU transparency register, which allows for a direct representation of the Bicycle Industry sector before all EU authorities, in compliance with the EU law-making and policy implementation process. Indeed, institutional meetings require interest representatives to be registered.
STATISTICS & INDUSTRY/MARKET INTELLIGENCE
Data is key: collected by CONEBI to address the EU and International institutions, generalist or sectoral media, presented during conferences or shared with companies to support their sectoral analysis of EU market and industry trends, data has become central in the whole range of CONEBI's activities.
Within its intelligence-gathering tasks, CONEBI monitors the existence of EU and International studies that are linked to Cycling and the Bicycle Industry. CONEBI regularly prepares as well EU-wide overviews that encompass specific topics via the information available in the different European countries and via the CONEBI's national member organization.  
CONEBI is an industry platform where national member associations get together and connect. Companies can participate in the working groups and cooperate on the development of technical positions for the overall sector competitiveness before the EU regulatory authorities and in compliance with EU competition rules.
INTERNATIONAL
TRADE FAIRS
To take away the burden of the practical organisation of companies' participation in an International trade fair CONEBI brings together EU companies under the so-called CONEBI pavilion – where they can promote their products: CONEBI (previously called Colibi-Coliped) has done it for the last 26 years at the Taipei Cycle Show.
It is of utmost importance to consider the growing impact of the EU and International legislation on the Industry's competitiveness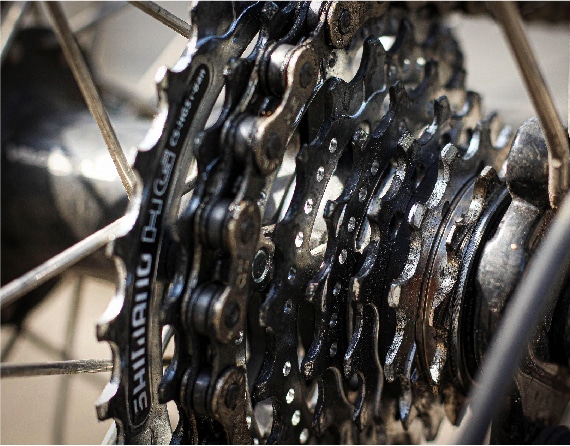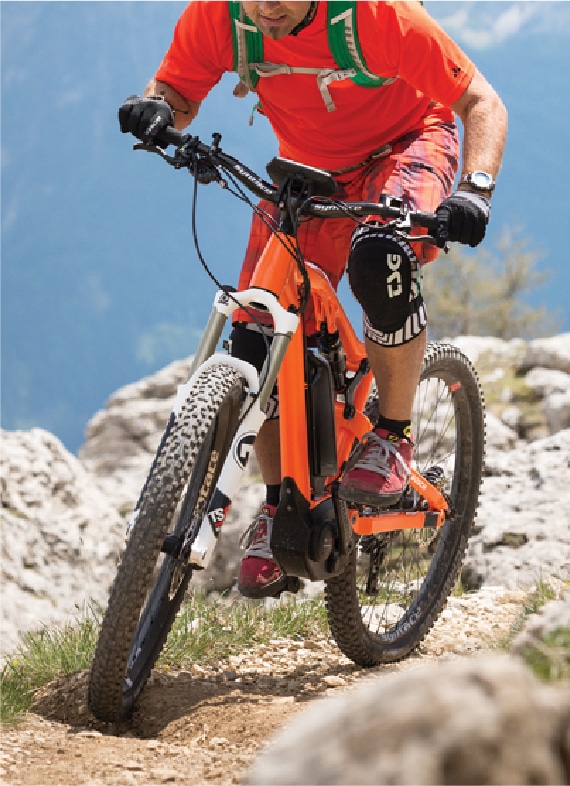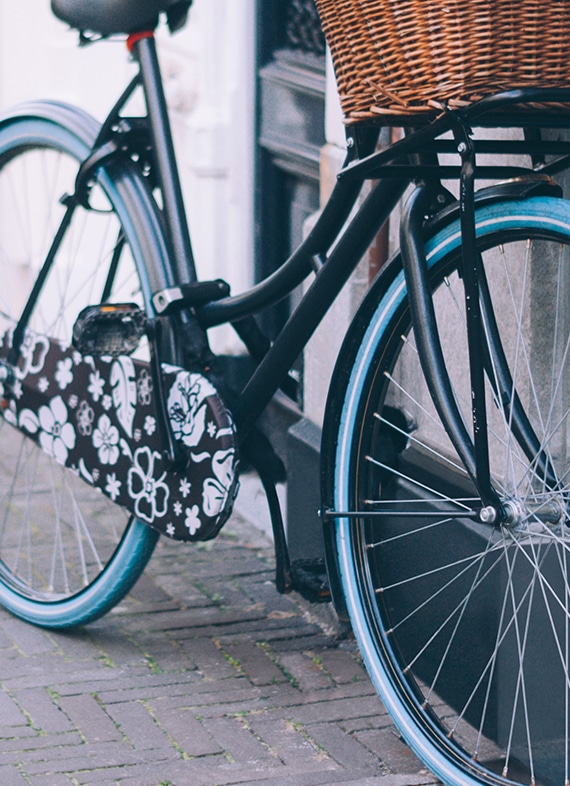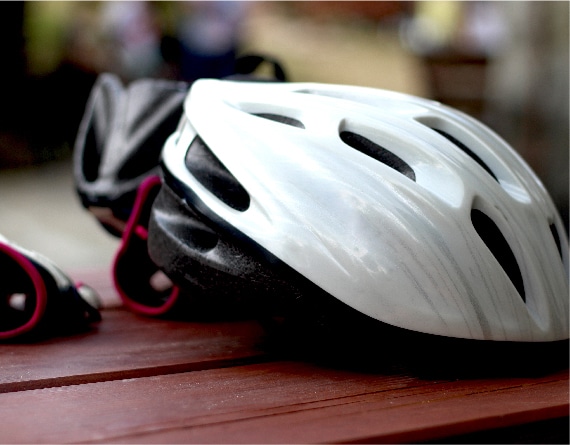 The Umbrella Organization of National Industry Associations
CONEBI is the European association of the Bicycle, E-Bike and Parts & Accessories Industries. Its members are the national sectoral organizations, in charge of working for the promotion of both cycling and the cycling industry's growth on a national level. The list of CONEBI's members is available here.
The members are CONEBI's added value, and the reasons are multiple: their level of representation, their knowledge about national industry and market trends as well as their direct advocacy channels with national authorities and their network of diverse contacts within the cycling ecosystem.
Out of a total of around 1000 companies distributed in 23 out of 27 EU Member States (plus the UK), more than 600 are directly affiliated to the CONEBI national members associations: these numbers are increasing on a yearly basis and that clearly indicates how useful it is for companies to be part of them.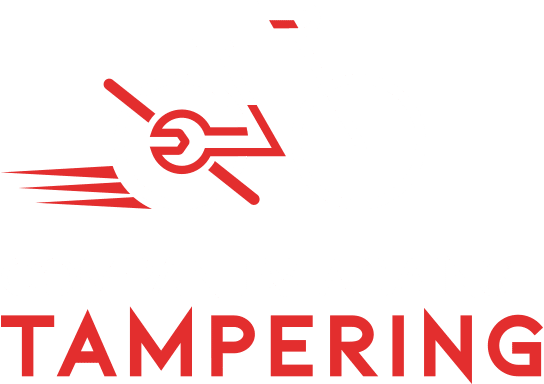 Under the aegis of CONEBI, national industry associations and companies speak out – altogether – against any kind of manipulation of e-bikes and e-bike drive systems to increase the performance or the maximum supported assistance speed. Riding manipulated e-bikes on public roads may not only lead to technical problems but also result in serious legal consequences.
More info and related actions can be found in our self-commitment.
Sustainable Packaging Pledge
CONEBI and CIE have launched a bicycle industry-wide commitment to reduce plastic packaging and eliminate unnecessary packaging from the supply chain. The pledge has been supported by more almost 70 founding signatories and others are invited to follow suit. Learn more about our initiative and join us!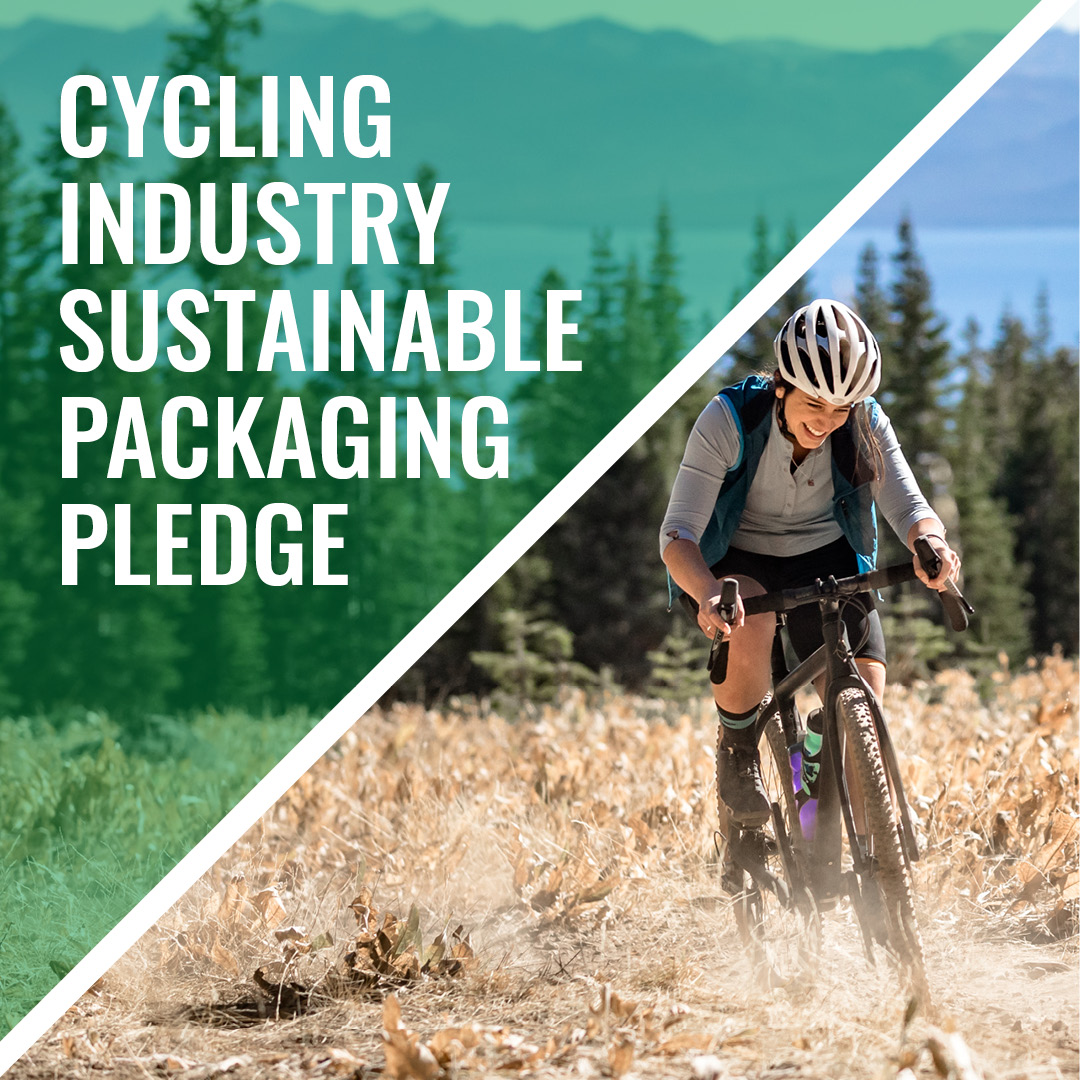 2022 UCI Mobility & Bike City Forum
27 and 28 October 2022, Glasgow (UK)
CONEBI is happy to attend the the UCI Mobility and Bike City Forum that annually brings together cycling leaders, advocates, mobility experts, National Federations, industry representatives and policy makers to exchange on the future of active mobility.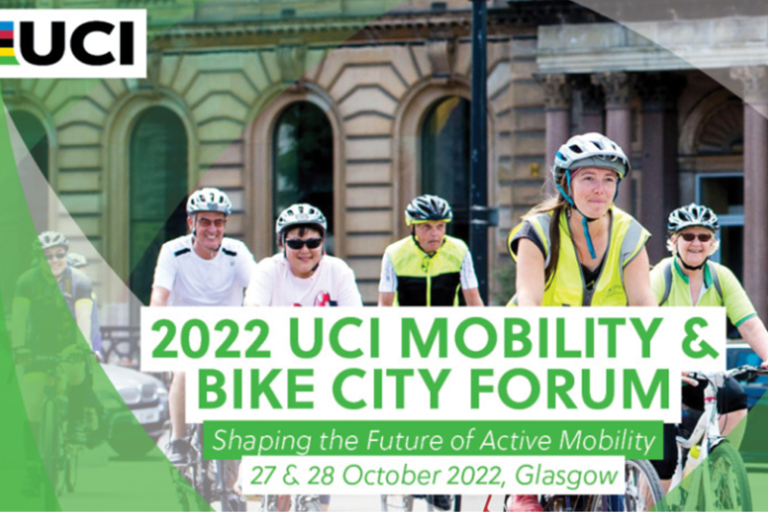 Sign up for

our newsletter